Welcome to Trailfracht
With decades of experience on the market, specialization in certain areas of transport, hardly any fluctuation of staff, our excellently trained experts take mainly care of regular customers.
Since we are not dependent on a group, we can select our partners according to their qualifications and are able to adjust ourselves totally to the wishes of customers and also to difficult transport requirements.
We consider ourselves to be an instrument of the customer's – to be it's transport department, rendering the best service possible based on the greatest possible confidence, at favourable conditions.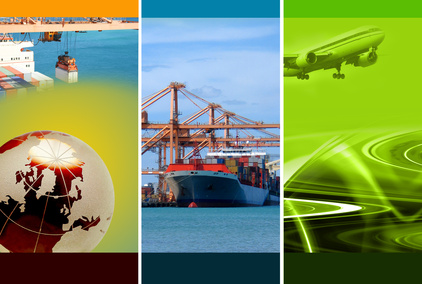 Activities:
• Container freight transport export/import worldwide
• conventional shipping export/import worldwide
• transport of machines and plants
• transport of dangerous goods
• consolidated container services
• rail-/lorry transports, especially to CIS countries, Great Britain, Greece, Turkey, Middle East.
• warehouse with siding track
• customs clearance
• transport insurance
> Imprint